Join for a career that
changes
communities
Stay for the people
who make a
difference
Be empowered to lead
change
When you join Piedmont, you're not just changing your work environment. We open doors to real change in the lives we touch — especially yours. We're committed to bringing award-winning care to communities across Georgia, and celebrating the strength our diversity creates. Together, we're doing big things. One employee, one team, and one community at a time.
See All Open Positions
44K +

PIEDMONT FAMILY MEMBERS

3,000 +

PIEDMONT CLINIC MEMBERS
Culture & Growth
Our people are

everything
What's it like working at Piedmont? Imagine working with friends you trust and respect who share your passion for healing and connection. You'll feel valued, motivated to be your best, and recognized for contributing to our success. You'll grow and develop your skills — we'll even help you earn a degree. With flexible scheduling options, you'll build a lifestyle that meets your personal needs and career ambitions.
Explore Life at Piedmont
Benefits & Total Rewards
We're here
for
you
Offering exceptional patient care begins with an exceptional employee experience. Piedmont's comprehensive, total rewards program touches every aspect of what matters most — your well-being, income, career, family, and lifestyle.
Explore Total Rewards
Flexible Spending Account

Medical, Rx, Dental, Vision

Maternity, disability leave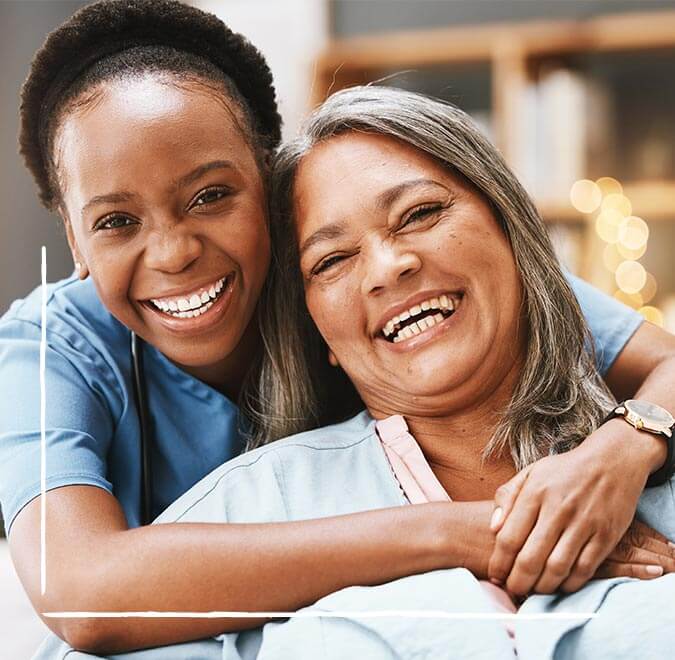 DIVERSITY, EQUITY & INCLUSION
We all
belong
We respect and embrace our team members' unique backgrounds, ideas, perspectives, and skills. Being named one of America's Greatest Workplaces for Diversity in 2023 by Newsweek demonstrates our commitment to diversity, equity, and inclusion best practices and programs. Our 17 Local Diversity Councils, multicultural observances, and policies foster a workplace where everyone belongs.
Explore DEI
LOCATIONS
Growing with
Georgia
Piedmont delivers exceptional patient care and services to over 80% of Georgia's population. With 22 hospitals and over 1,600 physician practice locations, we are dedicated to bringing holistic, patient-centric care to the wonderfully diverse communities we live in, and to patients from neighboring states. Wherever you want to practice your passion — big cities, suburban areas, college towns, quaint rural areas — we're here for you.
To view all of our locations, click here.
Explore Locations
Athens-Clarke County
Bartow County
Bibb County
Columbia County
Coweta County
Fayette County
Fulton County
Gwinnett County
Henry County
McDuffie County
Muscogee County
Newton County
Pickens County
Richmond County
Rockdale County
Walton County
What our people
love
Why do Piedmont employees stay with Piedmont? They join for growth opportunities, work/life balance, reputation, and compensation. They stay because Piedmont feels like family.
Although it is a large healthcare system, it feels local and like our impact really makes a difference in our region.
Each day is different, and I feel like my interactions with the patients help them in their care. I make a difference.
My current supervisor is fantastic. She has a wealth of experience and information that will help me to learn and develop in my position and into future positions.
It's a great feeling to know that Piedmont makes it so easy for me to move up in my career.
Being a part of this healthcare community just feels good and has inspired me in so many ways.
The team at Piedmont are professional, welcoming, and very diverse and inclusive.
Real change lives here